Before and After Photos
These are some of the home improvements I have made to the house since I bought it in March 2016.  This page will be updated often as the AFTER photos below are already outdated.   The BEFORE photos were from the day I moved in.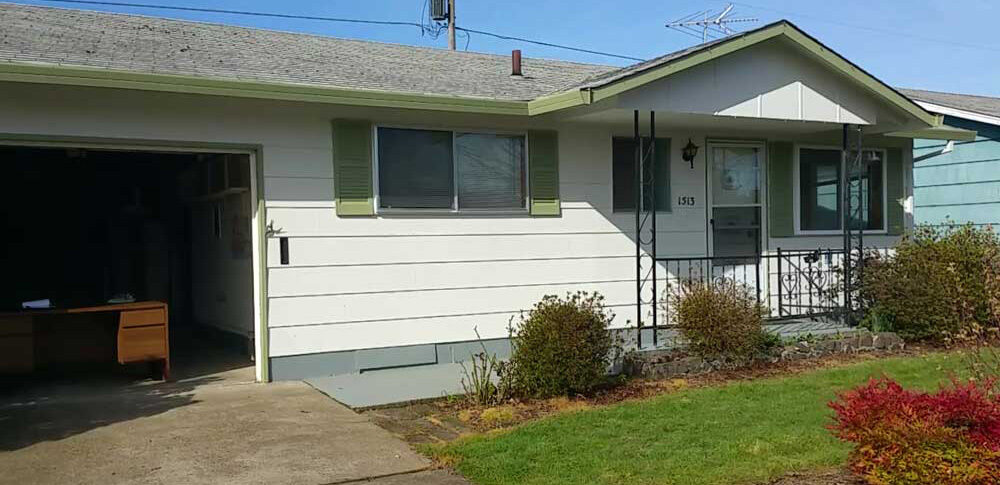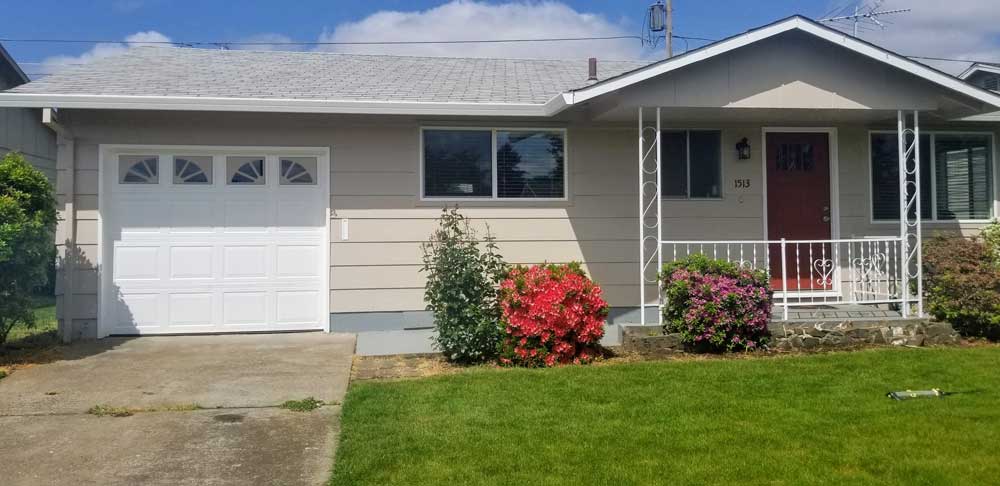 Front of House Before & After
New paint job,  single pane windows replaced with gas filled vinyl windows and more.  The AFTER photo here is a bit old and will be updated soon to show new roof too!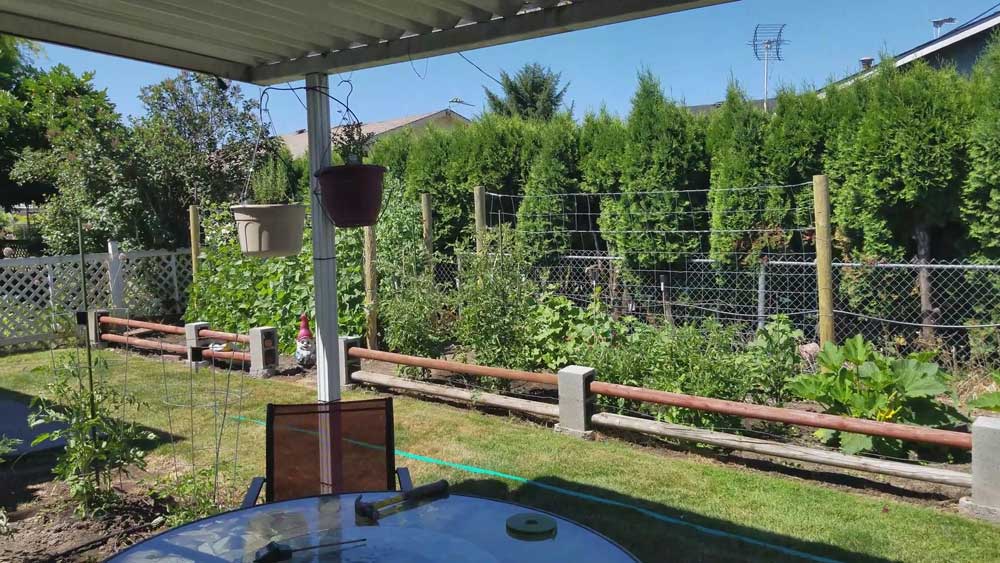 Garden Before and After
When I moved in, the garden was barren dirt with weeds and a few flower bulbs and unsightly unpruned shrubs.   The AFTER photo here is outdated and will soon be replaced with the new 2021 version after the garden starts growing again.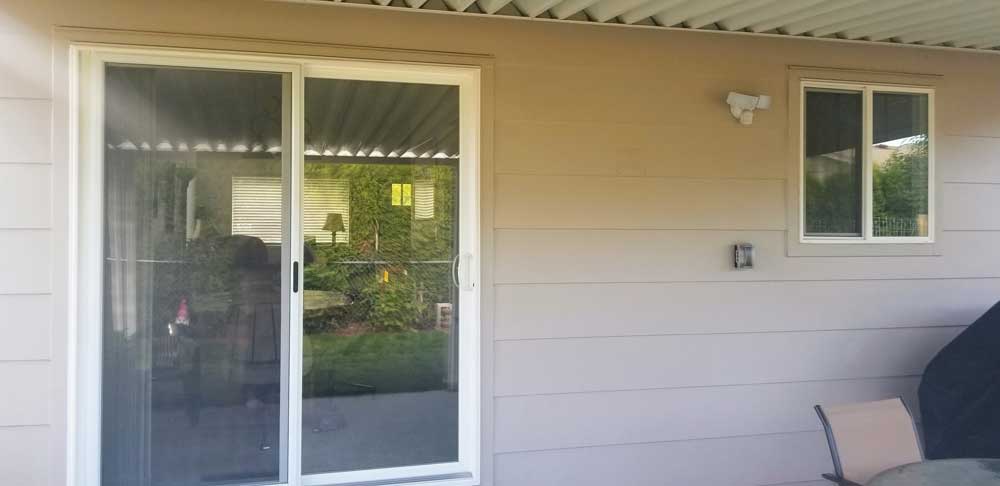 Back of House Before and After
New paint job, new vinyl windows and door.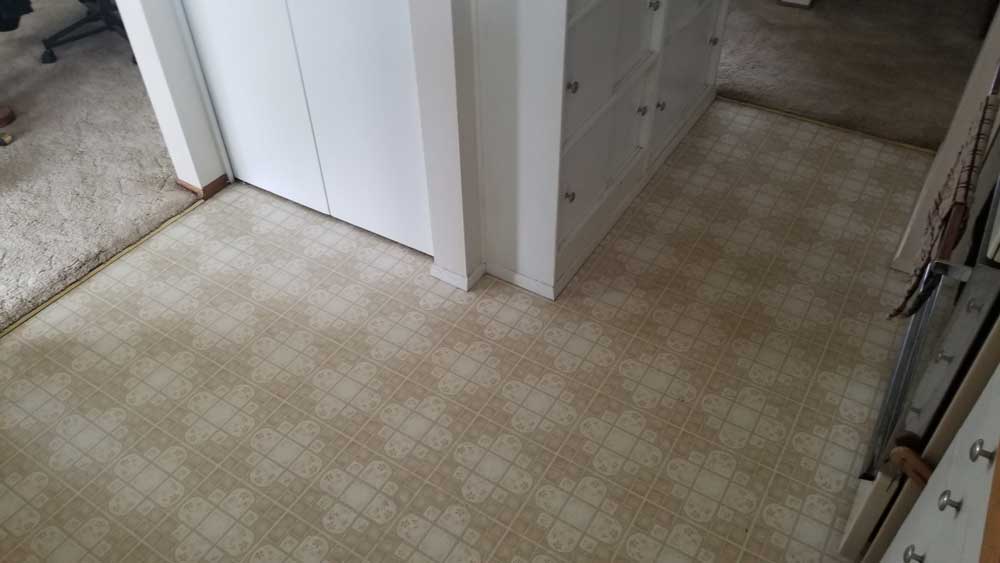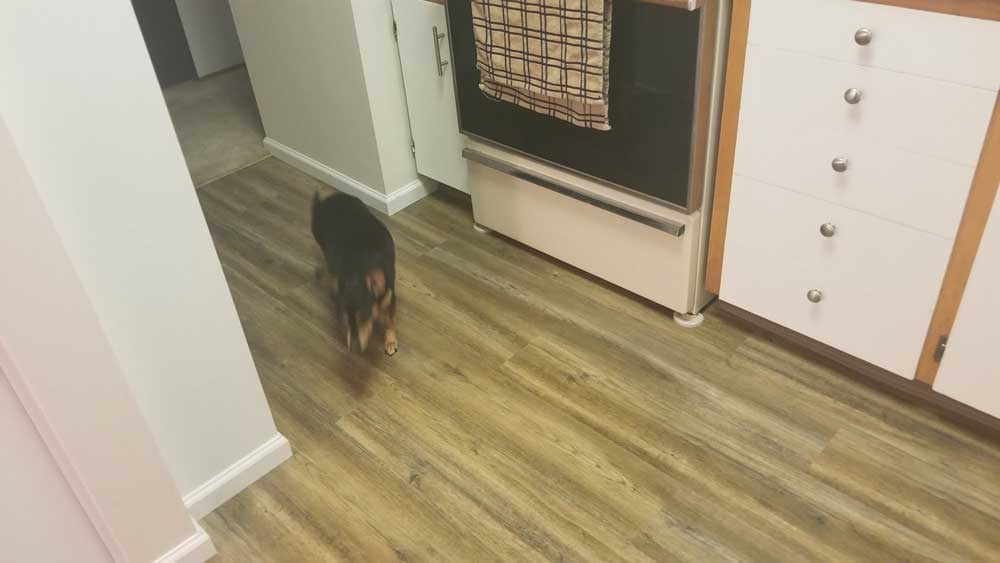 Kitchen Floor Before & After
Old Vinyl floor had cuts and gouges from people dropping knives and things. Was probably the original flooring from 1963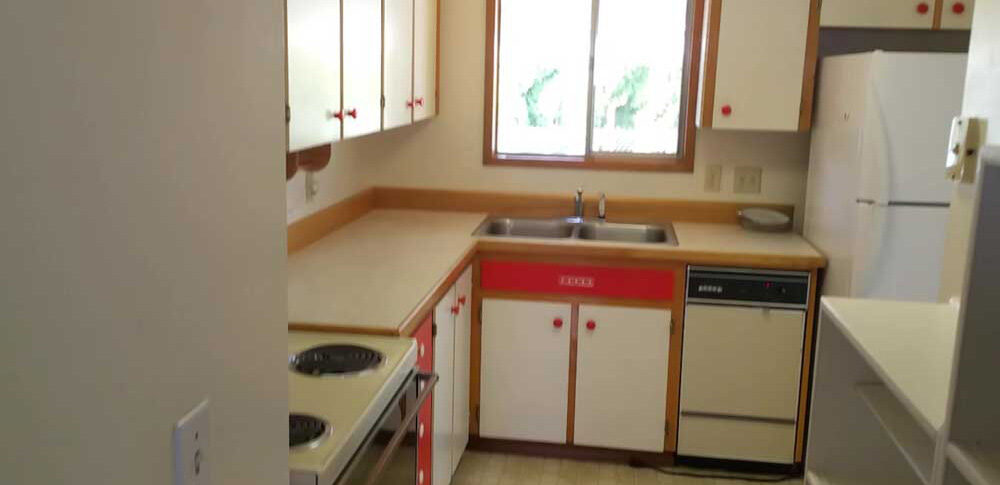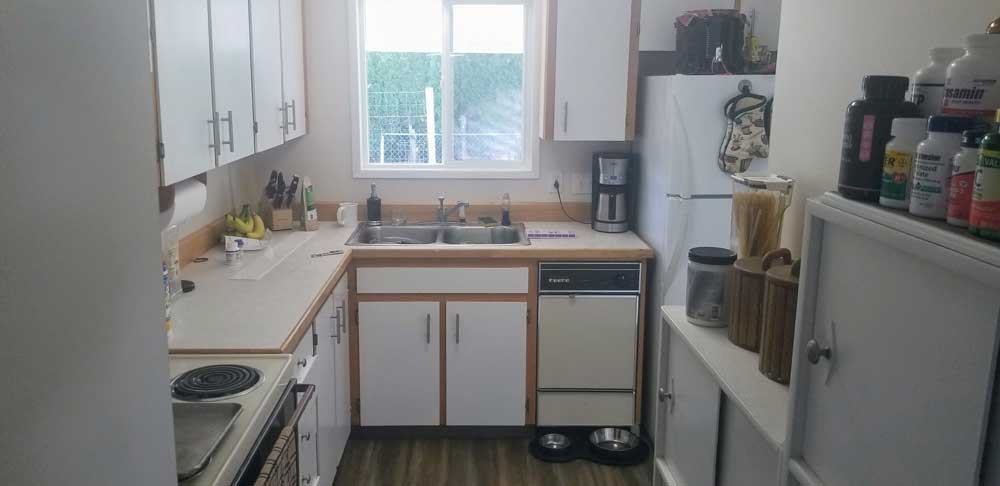 Kitchen Before & After
Got rid of all that disgusting orange, painted cabinet doors and installed all new cabinet hardware.  And of course, the new floor as shown in the previous photo.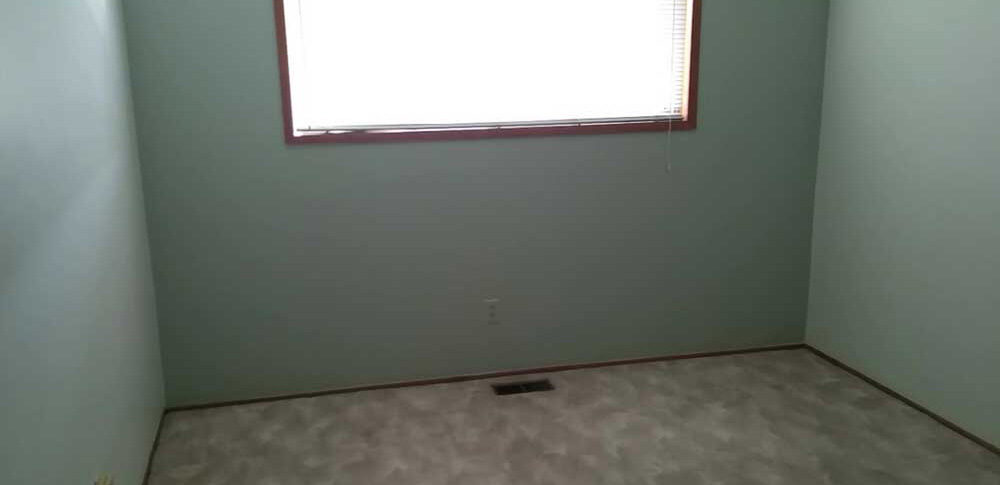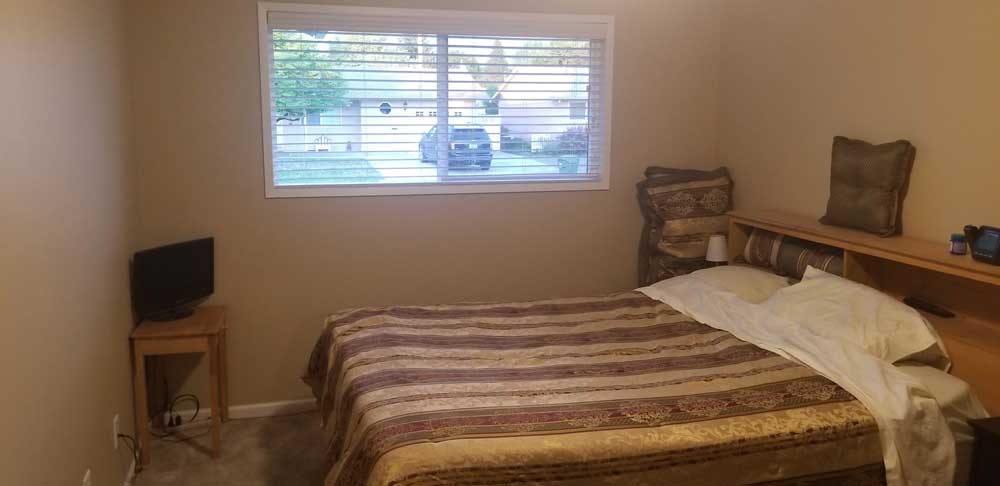 Bedroom Before & After
New paint job on walls & ceiling.  All old varnished wood now modern white.  It use to be 1963 varnish job!  New window coverings.  Got rid of the ancient vinyl blinds and installed faux wood blinds.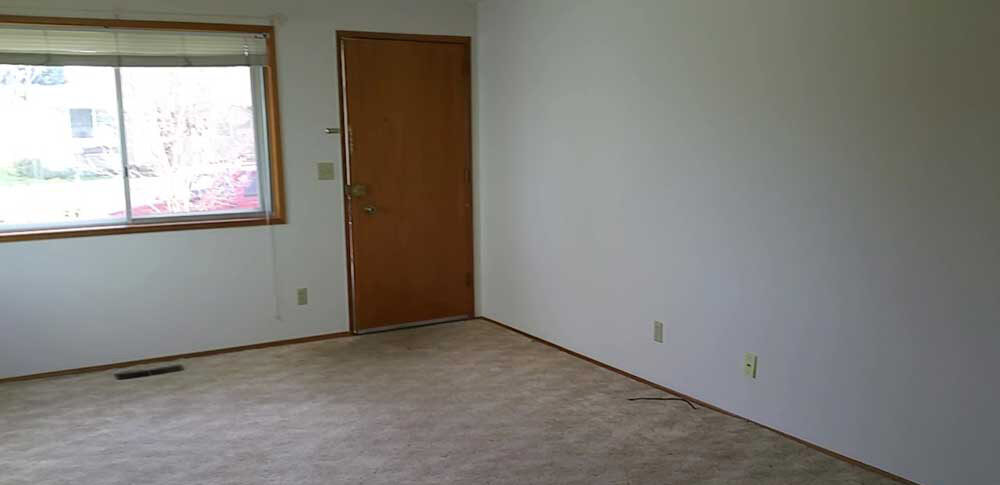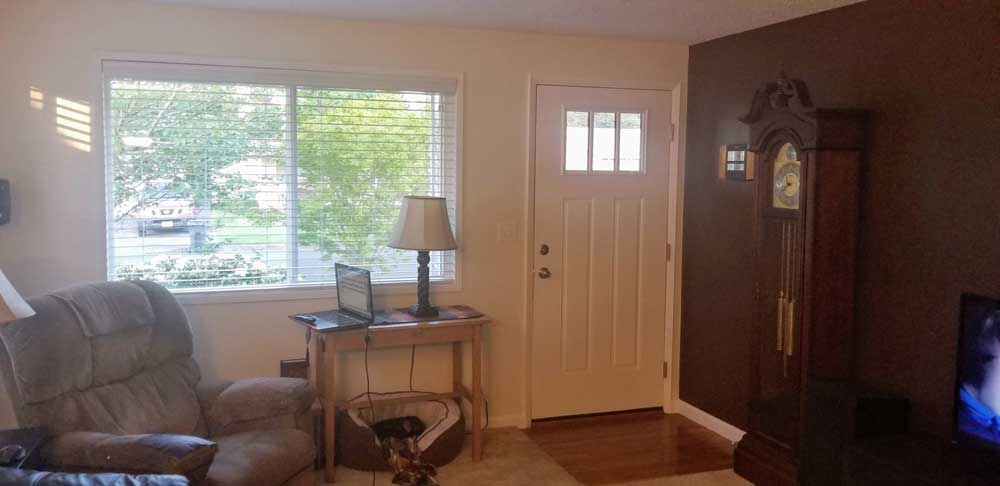 Front Room Before & After
Replaced the old hollow front door. It had light coming thru the cracks and had an old ancient deadbolt.  New a brand new ThermaTrue Door.  All woodwork is now modern white, old vinyl blinds replaced with faux wood blinds and all new paint job.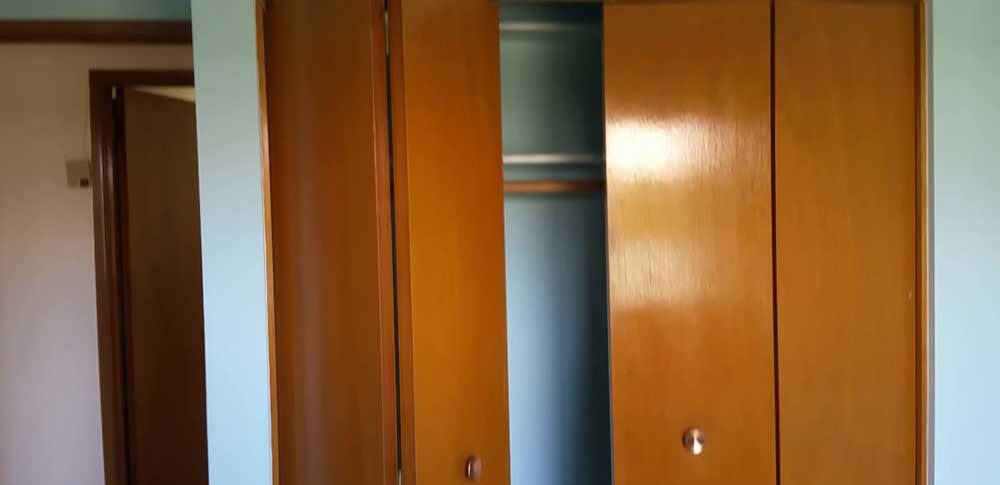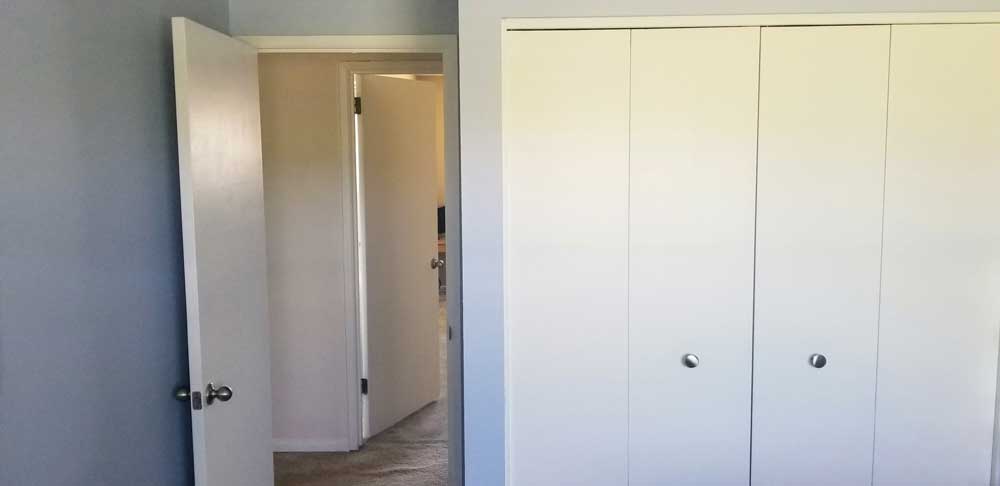 Office Before & After
All woodwork painted white.  Walls painted.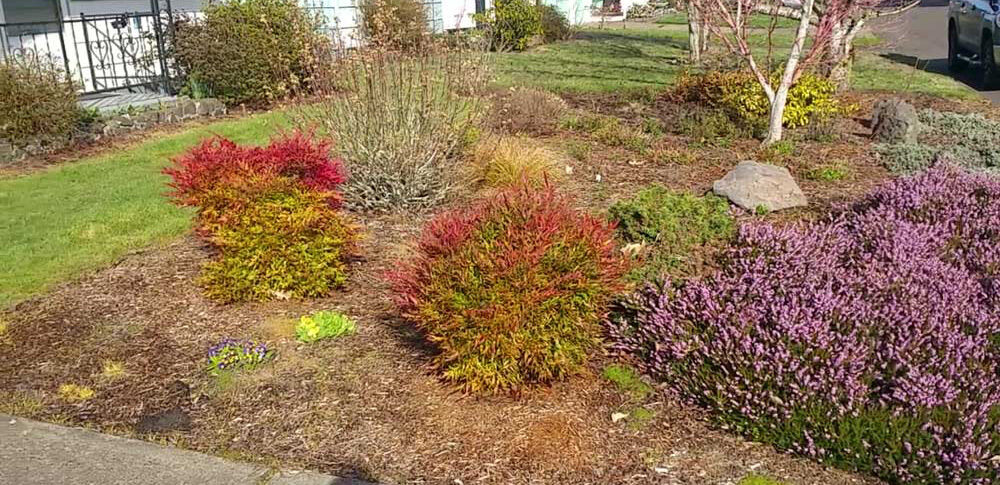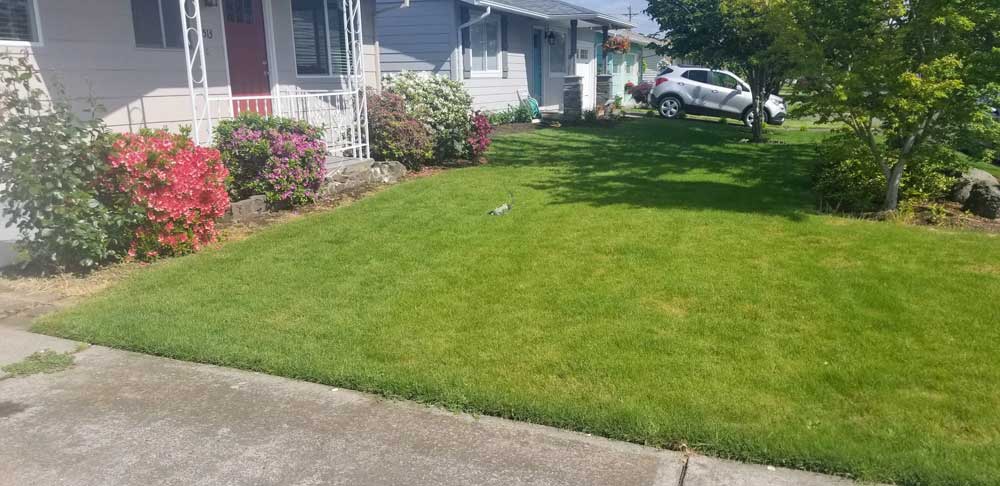 Front Yard Before & After
About 3/4 of the front yard was a badly neglected flower bed.  It was mostly weeds and plants that had been randomly planted in random places.  Now, nice lawn, much easier to maintain.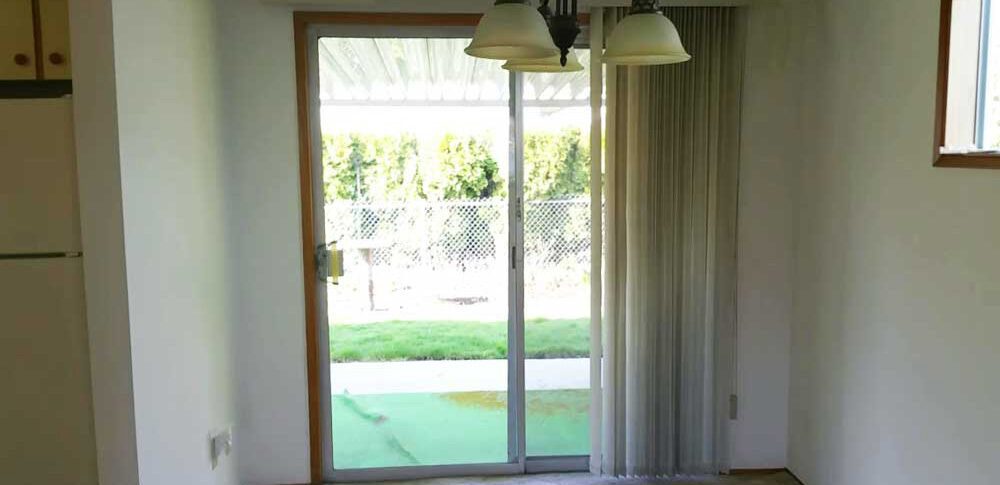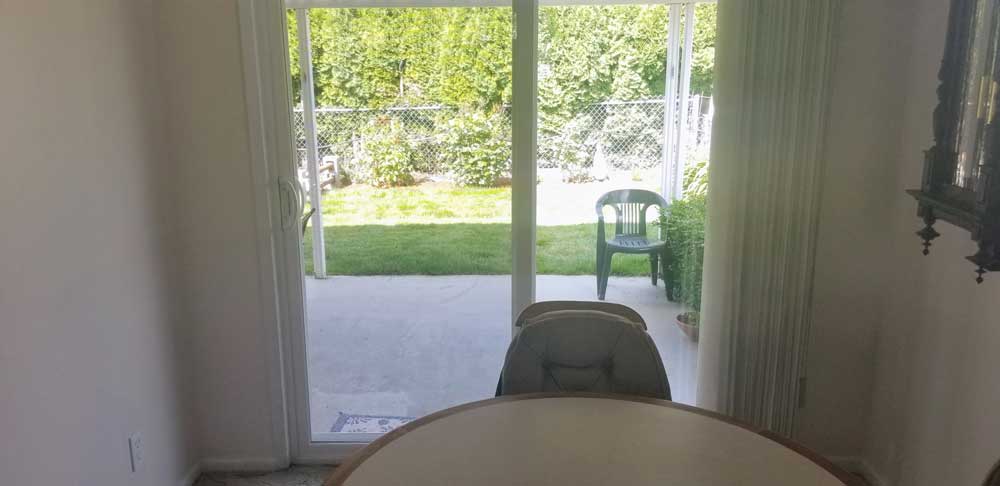 Dining Room Before & After
All woodwork painted white.  Walls painted. and best of all, a new double pane vinyl door replaced that ancient single pane sticking door!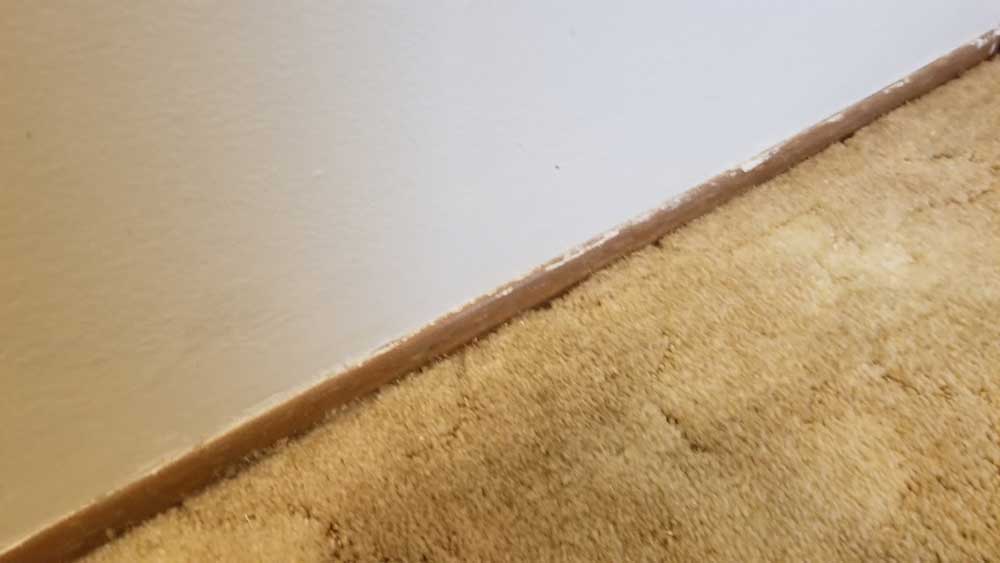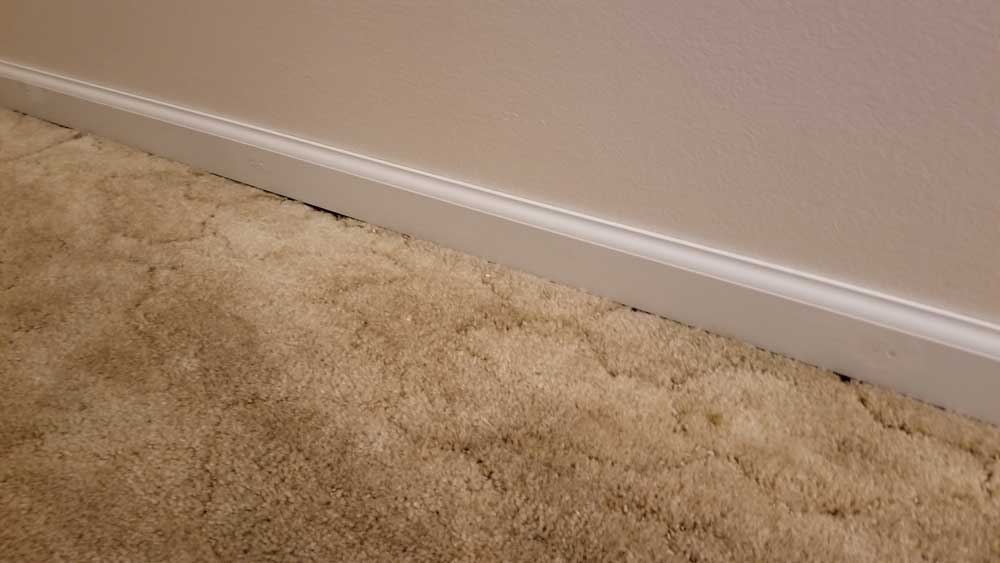 Moulding Replacement
The old mouldings were broken and split.  The varnish was old and wore out.  Apparently it had been there since 1963.  Replaced with new style white to match the rest of the woodwork.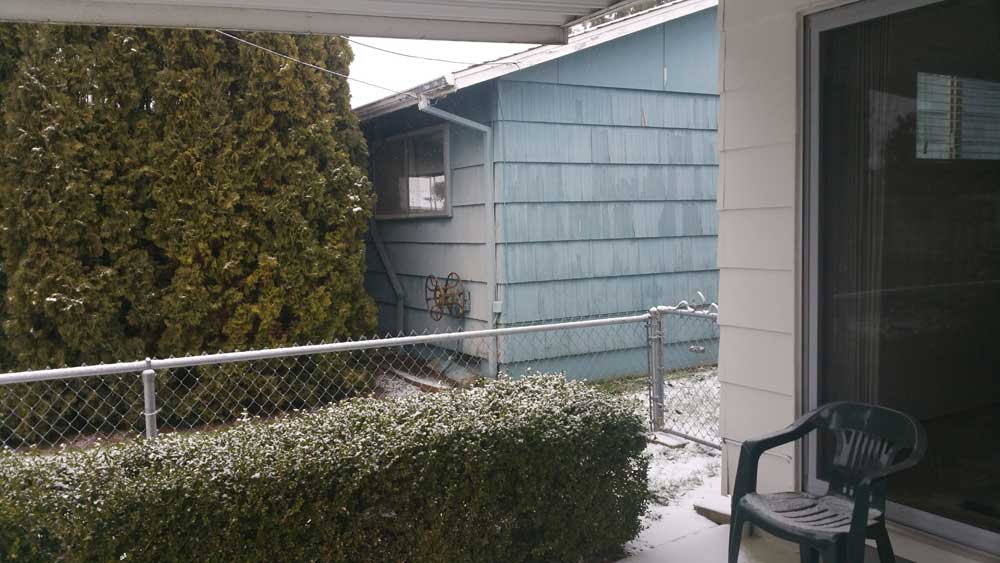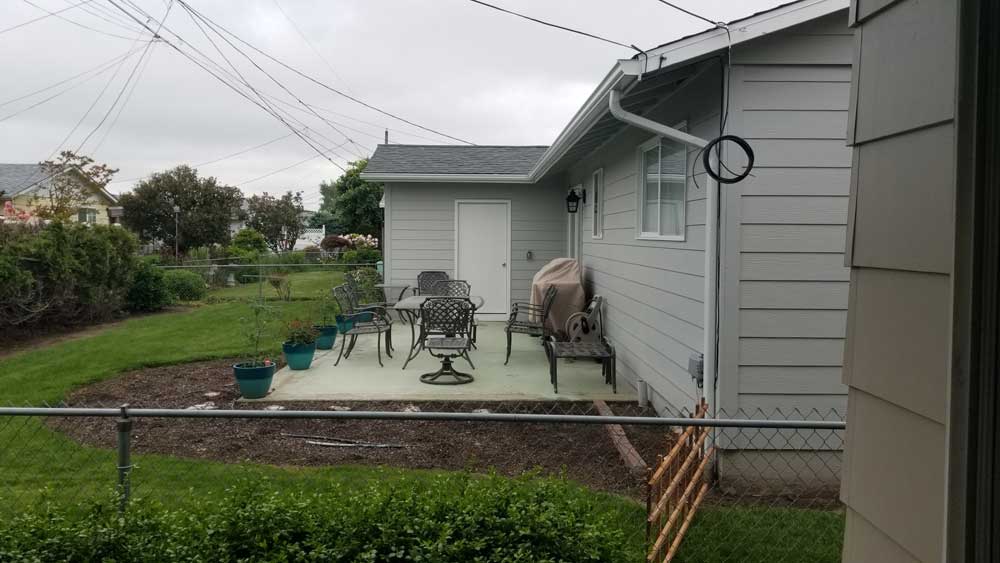 Next Door Before & After
This was a HUGE improvement on the looks of my house.  The neighbor's house had been abandoned and empty for 8 years.  The siding was falling off , the roof was terrible.  They had all single pane windows and nobody living there.  The last guy died in the house.    Then came the new neighbors who dumped nearly $90,000 into rebuilding the house.  All new everything inside and out. What a difference.