January 17,1931 – May 1 2017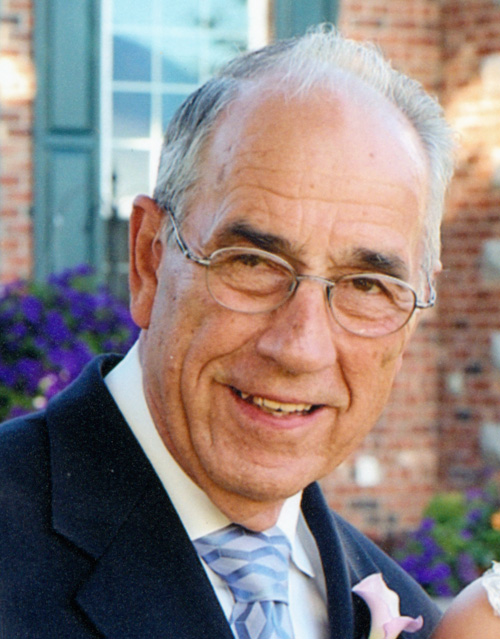 Curtis P. Fenison went to be with our Lord on May 1st, 2017, at Country Side Living in Canby, Oregon. He is survived by his wife of nearly 65 years, Lila; his sons, Les Fenison, Elden Fenison, and Brad Fenison; his daughters-in-law, Shawna Fenison and Wendy Fenison; his grandchildren and their spouses, Chris and Nicole Fenison and Ashley and Tim Ainley; and his great-grandchildren, Lamaya, Cambria, Charlie, Theodore, Gideon, and Elliot Fenison.
Curtis was born on January 17th, 1931 in Bunn, Arkansas. He and his family relocated to Bridgeport, Washington in 1946. It was during this time Curtis made his way to a Sunday evening service and repented of his sins and became a follower of Jesus. Hallelujah!
After graduating high school in Omak, Washington, Curtis atended Cascade College where he met his lovely wife, Lila Mae. The two were married on May 16th 1952. Curt's passing was just a few weeks shy of their 65th wedding anniversary.
Curtis was a loving husband and father and was completely devoted to Jesus and his family. He will be dearly missed by his family and friends and we look forward to the day when we will be joined together again in Heaven!
Entire memorial service. Its 1hr 22min long. Recommend using full screen.
The above "Face Movie" has photos of Curt Fenison from his 20s thru 80s.
Incredible song written by Phil Wickham Performed by Ashley Ainley at Curt Fenison's memorial service.